This October 31st, protect yourself against one of the biggest pitfalls of HalloweEmail Marketing: spam traps!
What is a spam trap? These are email addresses that are not meant for receiving emails. And if they are sent to, this tells inbox providers and blacklist managers that the sender is not using best practices for building or maintaining a good email list. This can negatively impact your sender reputation in a big way, because then these email delivery gatekeepers will think twice before delivering your emails to legitimate inboxes.
But not all spam traps are created equal. Here are two common types of traps: pristine and recycled.
Pristine Spam Traps
Pristine Spam Traps are email addresses that are created by blacklist providers. They look just like regular email addresses, but they are never used for joining lists or other online activity. They have never been used by a person, but don't let that fool you; that inbox is not going unchecked.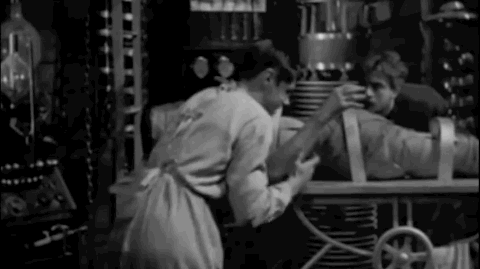 Since these addresses will never be used for subscribing to any list, if that inbox gets mail, that signals something is wrong; and sending email to that inbox can tell blacklists that you are not following proper opt-in methods. Meaning, you'll be fending for your reputation (email sender reputation, that is).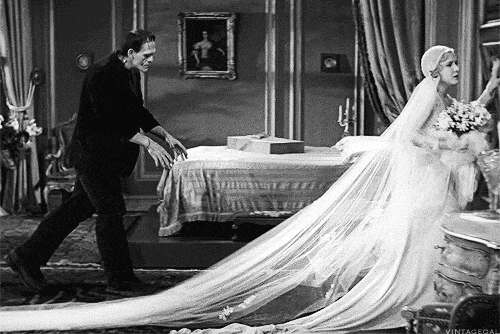 How to Fend Off Pristine Spam Traps
Avoid list sharing, purchasing a list, or scraping addresses to add as subscribers. Again, pristine spam traps are designed to look just like any other email address, so you won't be able to tell which address is good just from looking at it. And if you purchase a list or take a list from someone else, they can't tell the difference either. Even more difficult, if you do send to a pristine spam trap, you won't be able to know that you did. The identity of these email addresses is kept secret to maintain the integrity of the trap. Better to rely on signup forms, your Fan Action Page, or web plugins to collect legitimate emails.
Recycled Spam Traps
Recycled Spam Traps are email addresses that once existed as legitimate email addresses created by a person for the purpose of receiving emails. But now, the address has been dead and has been dead for a while (usually more than a year). These addresses are prime candidates for the inbox provider to revive, not as a valid inbox, but as a type of spam trap.
How to Fend Off Recycled Spam Traps
Where fighting off pristine spam traps means not doing something, the issue of recycled spam traps requires taking some action, because they are coming from… inside the list!
If you have been building and maintaining a list for a long time, then you might want to look into your fans that have been dormant for a while. We recommend sending an occasional Win Back Campaign. And in FanBridge, you can target your Undefined Fans that have been on your list for a long time to make sure you are targeting the likely culprits of who might be a recycled spam trap. Having good list hygiene will protect you from sending to recycled spam traps and warding against a blacklist from email providers.